We are a specialist PR and digital communications agency, working with businesses in the financial services, construction, property and technology sectors.
Making a positive difference to the businesses we work with
We will help you achieve your business goals, raise your profile, and protect your reputation.
Our team of communications professionals work as an extension to your own business.
Great support
Since 2017 bClear has been a great support to our business which has grown year-on-year and resulted in 2020 being our most successful year ever. Martin Cheek, MD, SmartSearch
Deliver consistently
It's crucial to have an agency onside that I can trust, and rely on to deliver consistently, particularly during the tumultuous year we've just been through. That is what bClear does.
Melissa Barber, head of marketing and comms, Beard
Working with you to create PR and communications goals linked to your business objectives.
Social media and digital communications
Social media strategies that give campaigns reach and impact, and organically grow online communities.
We work with journalists and publishers every day to help our clients be seen, be heard and be understood.
Blogs, videos and website content
Highly skilled team of journalists and content creators will deliver what your business requires.
Fully integrated PR
and marketing
Ensure your PR and marketing plan is fully integrated for consistency of message. 
Helping clients maximise their presence, generate buzz and achieve recognition.
Working from board level down, we help achieve your corporate objectives.
Sometimes issues occur, but it's how you respond that people will remember.
You've heard what we have to say about bClear, now see what our clients say about us and the services they use to be seen, heard and understood.
"If I was down to my last dollar, I would spend it on public relations."
Most recent media activity results
Total amount of coverage for last calendar month
Total amount of coverage this year so far
Total online reach for last calendar month
All the latest developments and insights from our team at bClear
Some things just run in the blood. While a large proportion of people admit to having stumbled into the world of broking, there are a few who've unhesitatingly followed in their parents' footsteps in the finance industry.
read more
We're proud to be working with these great businesses and we'd love to see you join them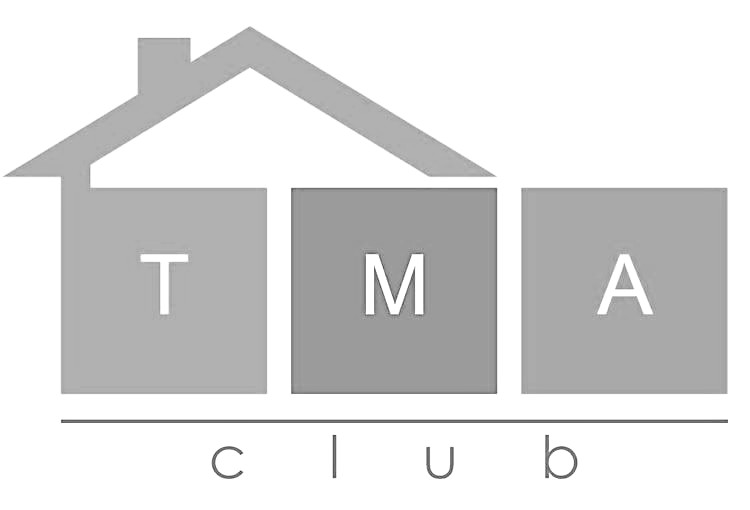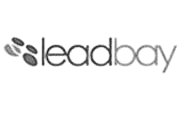 Whether you've got an urgent need for effective PR for your business, or just want to find out more about how we work, we're always happy to chat.
Mike Norton - Account Director
What is your role at bClear?
I'm an account director, which means I manage, advise and write for a range of clients. Ultimately, my role is to raise the clients' profiles, enhance their reputations and help them to grow and to realise their business ambitions.
What is your background and experience?
I'm a former journalist with more than 30 years' experience of either working in or running regional newsrooms across the UK. Most recently, I was the editor of the Bristol Post and its website Bristol Live, and the editor-in-chief of a range of dailies, weeklies and websites from Gloucestershire to Dorset.
What inspires you?
Great writing has always inspired me – which is why I studied English Literature at university in the 1980s.
Nature inspires me, too. My desk in the bClear office looks through floor-to-ceiling windows across five miles of the unresting River Severn to Wales. The sliver of Welsh hills between the vast expanse of sky and water sometimes disappears into sea mist and others feels so close that you could touch it. It's a view that no one could tire of.
What do you enjoy most about your role?
I am very lucky because the clients I manage do incredibly interesting work. Beard Construction, for example, restores or creates amazing landmark buildings, while the clever software developed by SmartSearch is at the cutting edge of the fight against money laundering in the UK. And nothing beats the buzz of getting good media coverage for clients.
What do you like to do when you're not at bClear?
Spend time with my family, of course, but I also like to be on two wheels, either on my road bike or my Triumph Street Twin motorbike. I love music, too, and I'm the drummer in a local covers band.
What does this photo mean to you?
I'm a long-term cycling fan and this is me with two of my absolute heroes – Tour de France winners Chris Froome and Geraint Thomas, about to start a stage of the Tour of Britain.
I say "with" them. In fact, I look slightly ridiculous hovering behind them, almost as if I'm photo-bombing. In reality, we had just spoken and they were both happy to pose for the picture. I was just too overawed to get any closer!
It was 2018. They were at the height of their powers. Geraint had just won the Tour de France and Chris had won it for the three previous consecutive years. I was very privileged to meet them – particularly in this unique way.